A Chocolate Kebab House Is On It's Way...
26 February 2016, 13:26 | Updated: 25 April 2016, 15:09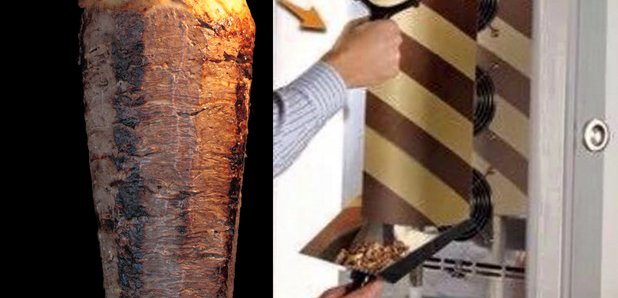 The Chocolate Kebab House is opening in Swansea.
If you love nothing better than a kebab after a night out, followed by your favourite brand of chocolate bar, this could be for you.
Britain's first all-chocolate Kebabish is opening it's doors, and it could be the start of something beautiful.
The Chocolate Kebab House is opening the area of Morriston in Swansea, Wales and they've been sharing their exciting new plans.
According to Wales Online, the owners are made up of husband-and-wife team be Simon and Stephanie Mills, who both run a dinner and hair salon respectively.
And if you were never a fan of the doner anyway, worry not because it boasts much more, with crepes, milkshakes, waffles and churros also on the menu.
Here's a delicious pic of said churros, below:
Ok, so it may not be the healthiest alternative, but it's definitely the best looking kebab we've ever seen.
Just another reason Swansea's on the map!
Pictures: Getty iStock/Facebook/The Chocolate Kebab House