Catfish And The Bottlemen: We Were On The Dole A Few Months Ago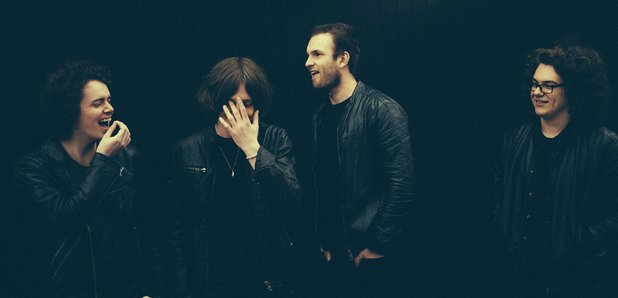 Frontman Van McCann has been talking to Radio X about the band's new album and life leading up to it.
Catfish And The Bottlemen have revealed how, just up to a few months ago, they were on the dole and struggling as a band.
"I'm 22, a couple of months a go I was on the dole, it's crazy," says frontman McCann.

"But we've proper proper worked for this… we've grafted for it and we've worked for it, and we've lost girlfriends for it, and we've been going for about 6 years doing like 200 gigs a year."
Their debut album, The Balcony, came out yesterday. Speaking about the record, Van said: "The whole thing is about escapism… because we're from a small town called Llandudno and everybody knows everyone's business… it's about chasing girls and trying to get out of a small town and just going out with your mates really."
Their UK tour, which kicks off in November, has completely sold out.