Cassette Store Day announces 2014 return
10 June 2014, 06:00 | Updated: 11 February 2015, 14:38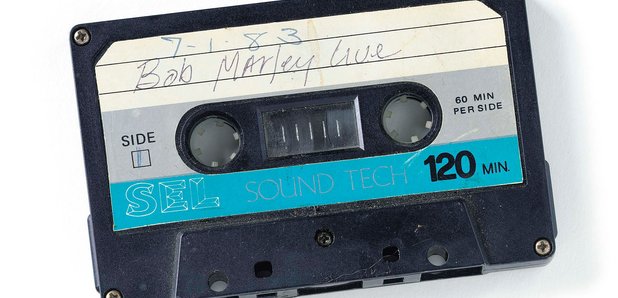 Cassette Store Day has announced it is returning on Saturday, 27 September 2014.
The event will now be split between the US and UK/EU to ensure that audio cassette fans on both sides of the Atlantic get to snap up some great releases from musicians, new and old alike.

In the UK/EU Kissability and Suplex Cassettes will return to run things.
Jen Long of Kissability said, "When planning this year we really tried to keep cassette labels and fans at the heart of the event. Last year grew far bigger than we had expected so we are thrilled to have Burger involved to help us cover the US side."
The likes of The Flaming Lips, At The Drive In, and Deerhunter all took part in last year's Record Store Day.