Brody Dalle: the internet has taken meaning from music
12 May 2014, 12:30 | Updated: 12 May 2014, 13:03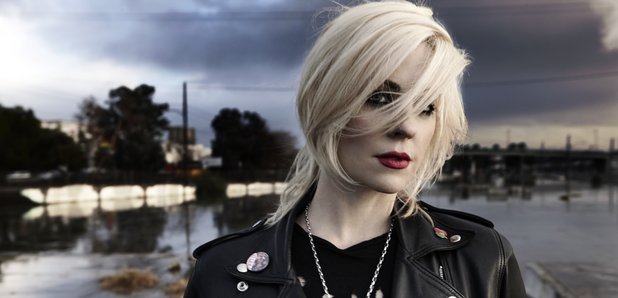 Brody Dalle has told Radio X she thinks we've lost the sense of discovery that used to surround music.
Speaking to Radio X's Georgie Rogers about making music in the modern age she admitted it doesn't freak her out but she does worry about the impact technology has.

"It's more a social thing, I feel like we've definitely lost a sense of community. The sense of community that I grew up in, I just feel like there's a lot more to discover before we got the internet and now it's just all there so it's 'on to the next', you know? Information, it doesn't really mean anything anymore," she told Georgie.

"People don't deal with each other anymore, you're available 24/7 but you're not really. There's like a wall or something. I don't know."

Brody's debut solo album Diploid Love was released last week. She admitted husband (and Queens of the Stone age frontman) Josh Homme was a willing soundboard during the writing process.

"He is like my biggest fan, that sounds really weird but he would tell you that," she said. "He's just really supportive."