Brian Molko: "Turning 40 Is No Big Deal"
29 November 2012, 14:40 | Updated: 30 March 2015, 13:39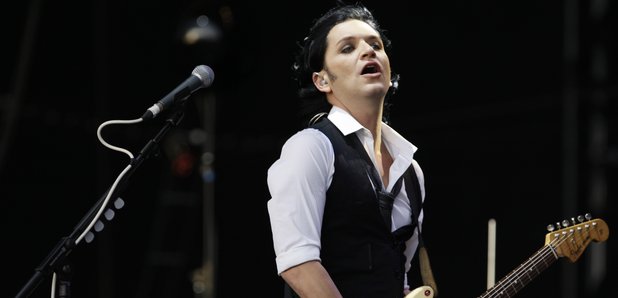 Placebo's Brian Molko has been telling Radio X about his forthcoming birthday… when the singer turns 40.
"It's no big deal for me, the big 4-0," he told Dan O'Connell. "I think I'm quite emotionally immature, so it doesn't really matter that much to me."
However, he was pleased that Placebo fans were drawing attention to his big day with a campaign on Twitter called Molko Y'Know.
"Apparently, they're plastering images of me around the globe and then taking photographs of them. It's quite an interesting little thing, I'm touched by it really."
The band have just released their B3 EP and are working on their seventh album, the follow-up to 2009's Battle For The Sun.
Listen to the full interview below.