Brian May and Tony Iommi Planning Riffs Album
15 February 2013, 13:25 | Updated: 8 August 2013, 16:20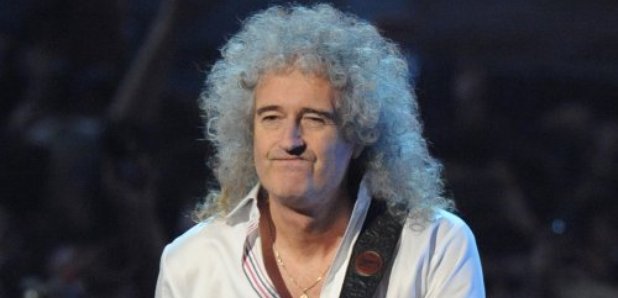 Brian May's planning to make an album of riffs with Black Sabbath guitarist Tony Iommi.
The big-haired badger-loving Queen legend has told Kerrang! magazine (via NME) fans will be able to make their own music based around the riffs.
Iommi reportedly let slip by asking, "When are we going to get to work on that album of riffs together? You know what I'm talking about?"
May then replied: "Yes, I do know what he's talking about and I'm very, very keen. The record he's talking about was supposed to be a secret but I guess he's blown it now!"
Black Sabbath, meanwhile, have released a video of the band inside the studio.
The band - featuring Brad Wilk from Rage Against the Machine on drums - are recording with legendary producer Rick Rubin.