WATCH: David Bowie's Life On Mars Video Has Been Reworked
4 November 2016, 17:00 | Updated: 4 November 2016, 20:20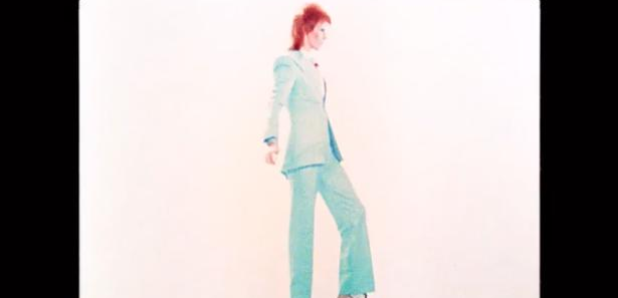 Director Mick Rock has revisited the iconic video, and added some previously unseen footage.
David Bowie's video for Life on Mars has become one of his most iconic. Both song and image have gone down in history as one of the late singer's signature styles.
Now fans can watch an updated version of the video which features unseen footage - including a clip of the singer after the music has stopped.
Watch it below:
Director (and iconic rock photographer) Mick Rock calls it "a little gift...an epilogue". He told The Guardian: "The scenes really add a new flavour for it. I'm really happy with it, and I'm interested to see what the fans make of it."
Bowie granted Rock the copyrights to the video in the 90s, as well as four other videos he made for the star.
Parlophone requested a reissue of the video for their upcoming Bowie Legacy singles collection, set to be released on the 11 November, to which the director added his hidden footage.
The finished cut has got us all excited, and reminds us (like we'd ever forget) what a genius the man was.
Watch the original video here:
NME has also reported that the David Bowie orchestral tribute which performed at Glastonbury this year have announced a UK tour.
Led by conductor Charles Hazlewood, the band performed a cover of Heroes Symphony - a classical piece composed by Philip Glass and inspired by Bowie's 1977 album Heroes.
Photo: YouTube/David Bowie/Mick Rock