Bosses Will Have Made More Money By Today Than You Will In A Year
4 January 2017, 10:09 | Updated: 6 January 2017, 10:21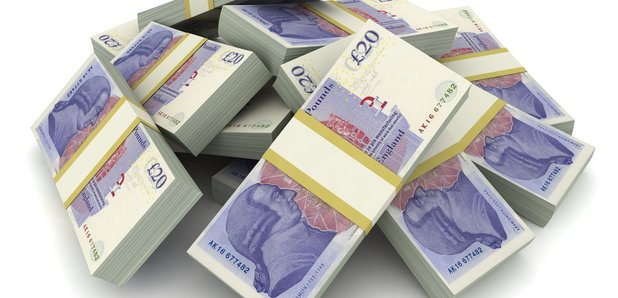 4 January is apparently "Fat Cat Wednesday" - and some bosses will have already earned a year's salary.
Here's a sobering thought for the first week back at work: top bosses will have already made more money by the first Wednesday in 2017 than an average UK employee will make IN ONE WHOLE YEAR.
Yes, that's right - welcome to "Fat Cat Wednesday". LBC have compiled a sobering video showing the average pay of a CEO. Watch it at your own peril.
The High Pay Centre have issued a report that claims the average pay ratio between FTSE100 bosses and their employees is - hold onto your hats - 129:1.
The report also reveals that even if CEOs of big companies work long hours with few holidays, their wage will come to over £1,000 an hour.
That's compared to the National Living Wage for over 25s, which is a paltry £7.20.