Bono Apologises For Uploading Songs Of Innocence Straight Into iTunes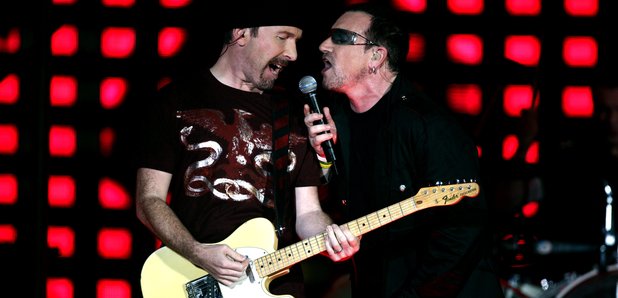 After the tidal wave of negativity thrown at them for the move, U2 have spoken out to say sorry.
Earlier this year, U2 uploaded their latest album, Songs Of Innocence, straight into 500 million iTunes accounts. It was a bold move and one that backfired. Speaking on a Q&A on Facebook yesterday, Bono finally said sorry for the invasive move.
Bono was asked, "Can you please never release an album on iTunes that automatically downloads to people's playlists ever again? It's really rude."
After the group laughed, he said "Oops … I'm sorry about that. I had this beautiful idea…we might have gotten carried away with ourselves. Artists are prone to that thing. A drop of megalomania, a touch of generosity, a dash of self-promotion, and deep fear that these songs that we poured our life into over the last few years might not be heard. There's a lot of noise out there. I guess, we got a little noisy ourselves to get through it."
Watch the full Q&A below.
Songs Of Innocence is out now.