Bobby Womack dies
28 June 2014, 13:06 | Updated: 16 June 2017, 17:17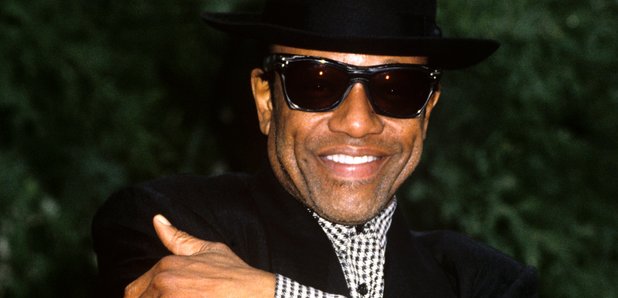 The legendary singer-songwiter, who collaborated with Damon Albarn on the third Gorillaz album, Plastic Beach in 2010 has died aged 70.
Albarn tweeted: "I will see my brother in church." Womack made a memorable appearance on the Gorillaz song Stylo and also appeared on the album track Cloud Of Unknowing.

Ronnie Wood of The Rolling Stones - who recorded Womack's song It's All Over Now in 196? - tweeted: "The man who could make you cry when he sang has brought tears to my eyes with his passing."

Born in Cleveland, Ohio, in 1944, Womack worked as Sam Cooke's backing guitarist and performed on recordings by Elvis Presley, Dusty Springfield, Ray Charles and Aretha Franklin. His songs were recorded by such performers as Wilson Picket, Chaka Khan and Janis Joplin.

The cause of death has not been announced, but Womack has a number of health issues, including cancer, pneumonia, diabetes and Alzheimer's disease.