Blondie's Days Numbered?
29 July 2013, 12:00 | Updated: 1 September 2013, 23:39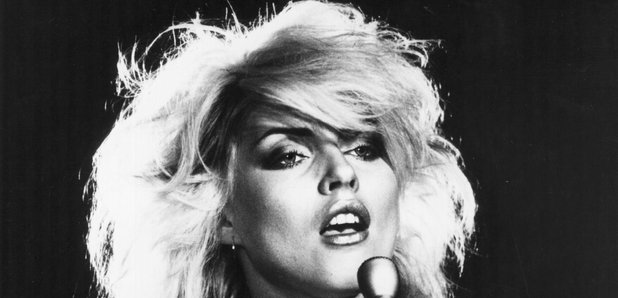 It's thought Blondie might call it quites after an upcoming new album and a world tour next year.
Drummer Clem Burke has told the Daily Mail that frontwoman Debbie Harry is thinking of retiring - and they won't carry on without her.

"We've tried to keep it going for as long as possible, but it's not just up to me. Nothing is finalised yet, but obviously there's no Blondie without Debbie Harry."
Blondie revealed new track A Rose By Any Name - featuring Beth Ditto - last month: