Bloc Party's Kele Announces New Solo Show.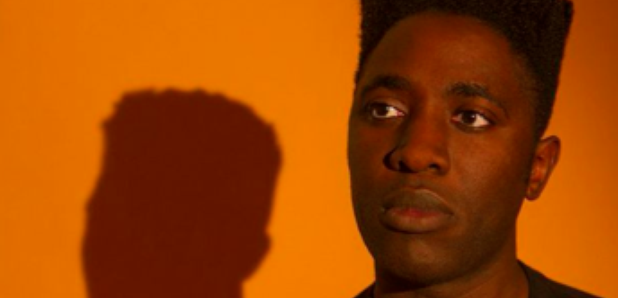 He'll be taking his solo project to London.
The indie legend will play the London Oval Space on November 15th, playing new material from his forthcoming album and tracks from 2010's The Boxer. Tickets go on sale this Friday (September 19th).
Speaking to Thump last week, Okereke hinted that Bloc Party were in the process of starting their fifth album.
The solo album Trick is out October 13th.