Bjork Announces New Album Vulnicura
14 January 2015, 10:21 | Updated: 14 January 2015, 13:44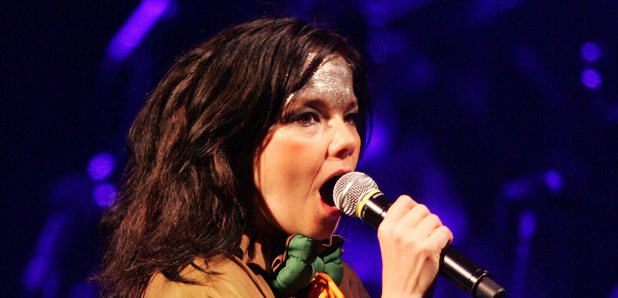 The Icelandic singer-songwriter will be released later this year.
Bjork has unveiled details about her forthcoming album. It will be entitled Vulnicura and will include nine tracks. A release date is not yet confirmed.
Bjork made the announcement this morning via a post on her Facebook page. See the post below.
It will be Bjork's first release since 2011's Biophilia. Bjork commented that she'll once again be working with Acra and John Flynn.
See the full track listing below.
Bjork - Vulnicura
1. Stonemilker
2. Lionsong
3. History Of Touches
4. Black Lake
5. Family
6. Notget
7. Atom Dance
8. Mouth Mantra
9. Quicksand