Billy Bragg: "I'm Still Getting Away With It!"
24 December 2014, 08:04 | Updated: 6 January 2015, 13:53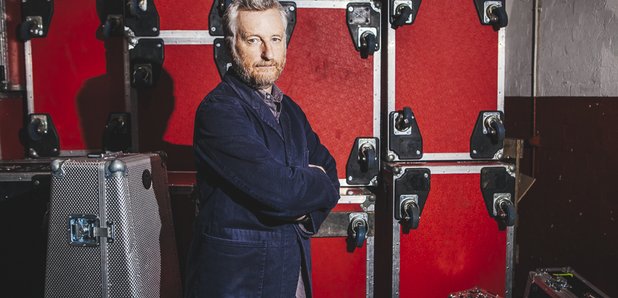 The Radio X Inspiration Award winner tells us a story that proves that Paul Weller is the down-to-earth legend we always knew he was.
They're two icons of alternative music in Britain with a passion for politics.

But Billy Bragg has revealed to Radio X that him and Paul Weller have something else in common: they both clipped stories about themselves out of the newspapers to keep!




Speaking to Jo Good, Bragg revealed that he's only recently let go of the feeling that he didn't fully deserve his three decades of success.

"We all have it," he said. "I once went to see Paul Weller and he sat down and we had a long chat about stuff.

"And while he was talking to me he was cutting news stories out about himself out of the newspapers and putting them in a pile. So I thought: it's not only me that does that!

Bragg says the story is proof that Weller kept his feet on the ground despite finding fame at a young age.

"I think that's good and I think that speaks well of Paul because he's been doing it a long longer than most of us and from a lot younger age as well...the urge to think I've been there, I've done that - you've got to constantly find new things you haven't done."