Bill Murray Will Be Bartending This Weekend And Anyone Can Go
16 September 2016, 10:37 | Updated: 16 September 2016, 11:42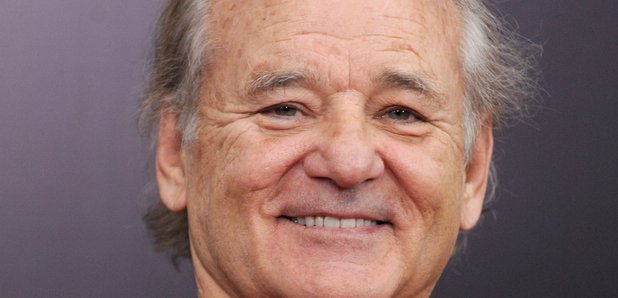 Imagine getting a shot poured for you by Mr. Murray himself.
Everyone loves Bill Murray. It's just one of those universally recognised things. Beer tastes good. Sunsets are pretty. Bill Murray is a dude. We're all in agreement.
Now he's, somehow, managed to get even cooler. He'll be bartending this weekend, and anyone can come!
There is one catch, however. It's at his son's bar, which is based in Brooklyn. So if, like us, you're based in the UK, you might find it a bit of struggle to get down there. But if you reside in NYC, head down to 21 Greenpoint.
Apparently Murray will be serving shots there over the 15th and 16th for as long as he wishes, which is pretty good.
What next? Maybe Dan Aykroyd serving pints at a Wetherspoons?