Biffy Clyro on long-list for Scottish Album of the Year
24 April 2014, 00:01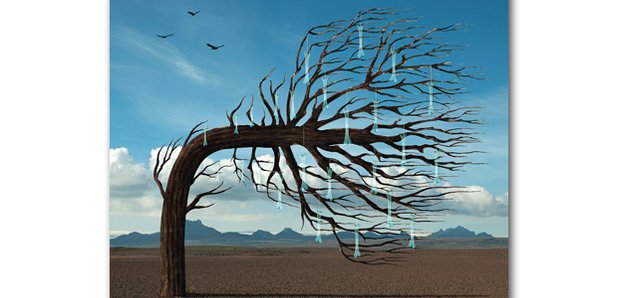 Biffy Clyro, Chvrches and Mogwai are all on the long list for Scottish Album of the Year.
Frightened Rabbit, Edwyn Collins and Steve Mason are also up for the annual Scottish Music Industry Association award, which is now in its third year.
Biffy said: "We're delighted to be longlisted for The SAY Award, alongside some of our favourite Scottish artists!"
Radio X's Jim Gellatly was one of the nominators for the long-list.
"I think it's the strongest list yet, with a lot of my favourites in there," Jim said. "The Chvrches album was my personal release of 2013, but Biffy and Frightened Rabbit aren't far behind. I also love the Roddy Hart album, while Young Fathers are pretty special. I don't envy the judging panel!"


Fans will get their chance to vote for their favourite from Monday (28 April) - the album with the most votes will be guaranteed a place on the ten strong short-list, the other nine will be decided by an independent panel of judges.


SAY AWARD LONGLIST 2014 (in alphabetical order):
Adam Holmes and the Embers - Heirs and Graces

Adam Stafford - Imaginary Walls Collapse

Biffy Clyro - Opposites

Boards of Canada - Tomorrow's Harvest

Camera Obscura - Desire Lines

CHVRCHES - The Bones of What You Believe

Dunedin Consort - J.S. Bach: Six Brandenburg Concertos

Edwyn Collins - Understated

Frightened Rabbit - Pedestrian Verse

Hector Bizerk - Nobody Seen Nothing

Kid Canaveral - Now That You Are A Dancer

Mogwai - Les Revenants

Rick Redbeard - No Selfish Heart

RM Hubbert - Breaks & Bone

Roddy Hart & The Lonesome Fire Scottish Chamber Orchestra (R. Ticciati) - Berlioz: Les Nuit D'été

Scottish National Jazz Orchestra - In The Spirit of the Duke

Steve Mason - Monkey Minds In The Devil's Time

The Pastels - Slow Summits

Young Fathers - Tape Two