Bez Won't Be Dancing WIth Happy Mondays
1 March 2012, 18:59 | Updated: 16 August 2013, 12:15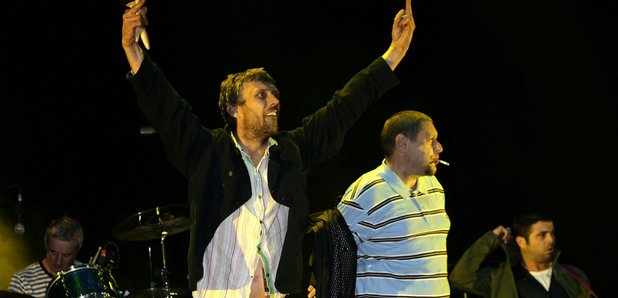 Speaking to Radio X at the NME Awards the 47 year old Mancunian - who famed for his dance moves and maraca shaking prowess - confessed he won't be dancing on stage with the reformed Happy Mondays at their comeback gigs this year:
"I've had motorbike crashes and all that. You know that Peter Kay joke? Uncle Knobhead and his white loafers? That would have been me" he explained.
He'll still join the band on tour though, but as a kind of ambassador.
See all the action from the NME Awards