Betting Suspends On Ed Sheeran For Glastonbury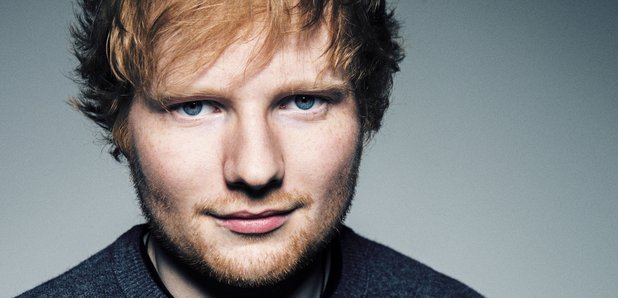 Sheeran is hotly tipped to take the top spot at Worthy Farm next summer.
Since Radiohead were confirmed as Glastonbury headliners last month, the internet has been rife with talk of who else will take the top spots.
Ed Sheeran rumours have resurfaced now that Bookies Ladbrokes have stopped taking bets on the star making an appearance at Glastonbury, after odds dropped to 1/3 from 1/7.
His cameo in the most recent Bridget Jones film might have something to do with it, Jessica Bridge of Ladbrokes suspects. "Punters have piled into his odds at a rate of knots and we're left with no option but to close the betting for the time being" she said.
After his rumoured "talks" with the festival's organisers earlier this year it does seem more and more likely that he will be headlining, but there have been no confirmations yet from the Eavis camp.
Emily Eavis has revealed that the line-up is "90% booked," and will feature "two-years' worth of music," since 2018 is confirmed as the festival's fallow year.
She told NME, "We're quite far down the line. It's looking so good. We're certainly all there with all of our headliners across all stages."
Exciting suff!