Beth Orton To Host Residency For Female Singers
19 January 2015, 15:00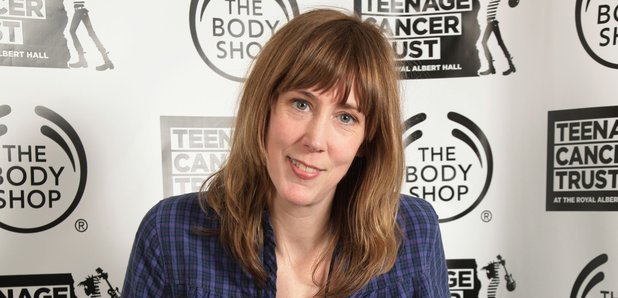 The folk singer will spend five days workshopping music with female singers and songwriters before a performance in Manchester's Band On The Wall venue.
Time is running out for female musicians, songwriters and composers who want to be part of a very special project in Manchester next month.

BRIT Award-winning folk singer Beth Orton will run a workshop from 16-20 February, working on music and songwriting with a variety of emerging female acts, before a showcase performance on the Friday night.

Applications for the project will close at 5pm on the 23 January. The residency is being run by Brighter Sound, who have previously run similar residencies with Everything Everything, The Unthanks and DJ Yoda.

Orton said: "If I'm lucky I will get to share some of what has been passed along to me over the years. I am equally prepared to be humbled beyond recognition and cannot wait to be so!"

For more information and how to apply, see the official website here.