Beck To Release Two Albums, Unveils New Track
5 June 2013, 14:04 | Updated: 1 September 2013, 23:51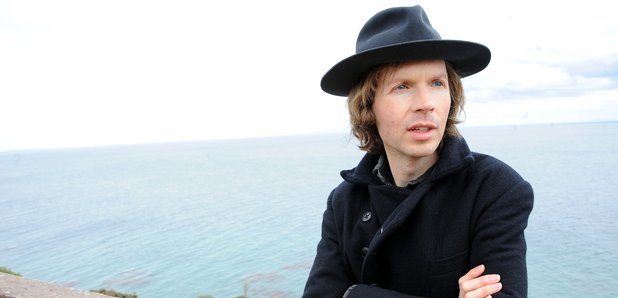 It's thought Beck will actually be releasing two albums this year.
According to Rolling Stone a music industry source close to the singer has confirmed that as well as the previously announced acoustic album there will be a proper follow up to 2008's Modern Guilt.
The upcoming acoustic album has been described as "a self-contained work, one that came in the form of a burst of inspiration following the completion of last year's groundbreaking Song Reader sheet music album."
Song Reader was only released as sheet music for fans to learn to play themselves.
The singer has officially unveiled new track Defriended after it leaked online.