Beck to Release Acoustic Album
1 May 2013, 17:12 | Updated: 8 August 2013, 18:09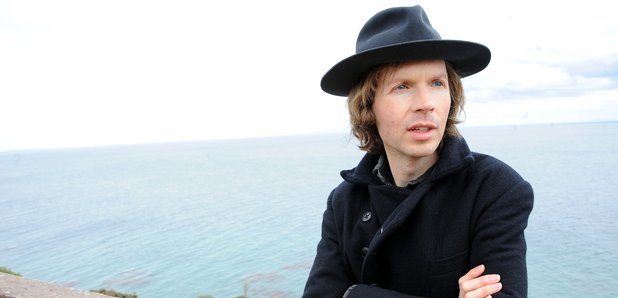 It's been revealed Beck is going to release an acoustic album - after it was annouced that he would be playing "never before heard material from an upcoming acoustic record," on some upcoming live dates in the US and Paris.
According to the press release (via Consequence of Sound), "the record can best be described as a self-contained work, one that came in the form of a burst of inspiration following the completion of last year's groundbreaking Song Reader sheet music album."
Beck's last album - the afore mentioned Song Reader - was released only as sheet music for fans to learn to play themselves.