Beck Recovering From Serious Spine Injury
15 November 2013, 09:49 | Updated: 15 November 2013, 12:52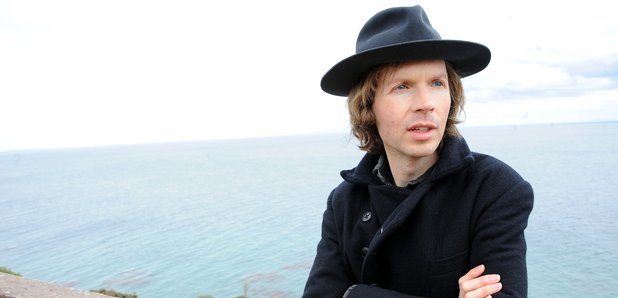 Beck has admitted that he has been suffering from serious back problems.
He admitted to the health issue in an interview with pagina12.com (translated by thefutureheart.com).
"I had some injuries, I had severe damage to my spine, but now it's improving so I'm back in the music. It was a long, long recovery. Lately I concentrated on playing guitar. Do not think I can move again as before, although I can give a lot onstage."
Following his Song Reader release in 2012 - which was purely sheet music - the musician was reportedly working on two studio albums this summer.
He recently signed to Capitol Music is due to release record Morning Phase in February 2014.