Beck Records Sixties Cover for Folk-Rock Tribute Album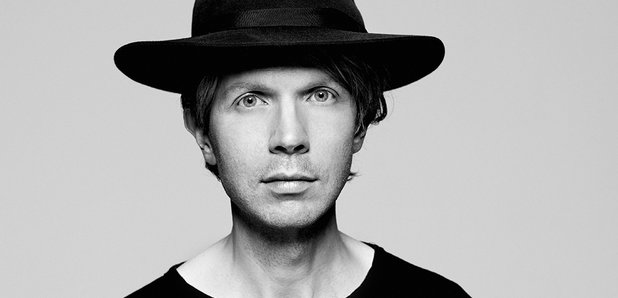 Beck is set to take to the stage later this month to perform amongst artists covering a host of folk rock songs, set to be released sometime next year.
The Echo in the Canyon tribute concert set to take place in October will commemorate the 50th anniversary of Southern California folk-rock with musical covers of the Beach Boys, the Mamas and the Papas, Byrds and many more. Performing artists will deliver there take on the famous tracks which will then appear on a album due for release in 2016.
Echo In The Canyon Oct 12 @LAOrpheum. Celebrating the birth of SoCal folk rock. Tix Fri 10am: http://t.co/LSFvpyEi2z pic.twitter.com/GMvARdp8HI

— Beck (@beck) September 28, 2015
Beck who has recently shared the stage with Sir Paul McCartney and Taylor Swift, took to Twitter to share his excitement over the upcoming gig, in which he shares a stage with Fiona Apple, Cat Power and Jakob Dylan.