Bat For Lashes: Making New Video Was 'Magical'
21 February 2013, 15:06 | Updated: 9 August 2013, 13:21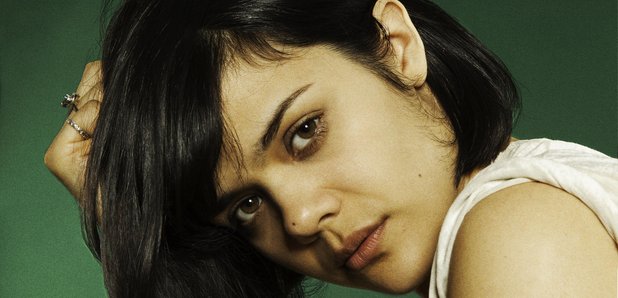 Natasha Khan - better known as Bat for Lashes has told Radio X that she was prepared to self finance the video for her new single Lillies.
Speaking to us on the red carpet at the BRIT Awards the singer explained that she approached animation company Hornet last summer with her ideas for the video and ending up working closely with director Peter Sluska.
"I basically approached him with a treatment and was quite specific of what I wanted and then he and I just collaborated since last June or July we've been going back and forward developing it together," she explained.
"It's a very personal project to me and I think it's magical and I'm really happy with it."
Lillies is the third single taken from Bat for Lashes' third album The Haunted Man and Natasha admitted she was prepared to finance the video herself in order to get it the way she wanted.
"Initially I put up the funding for it and then the record company took it up a bit later but the reason I did that on the side was to give myself some time because usually the turn around is a couple of weeks for videos," she explained.
"So to have six months is old school but with animation you need it and with animation it is really good to have that time."