Arcade Fire's Will Butler Unveils Solo Debut
25 November 2014, 11:40 | Updated: 25 November 2014, 13:33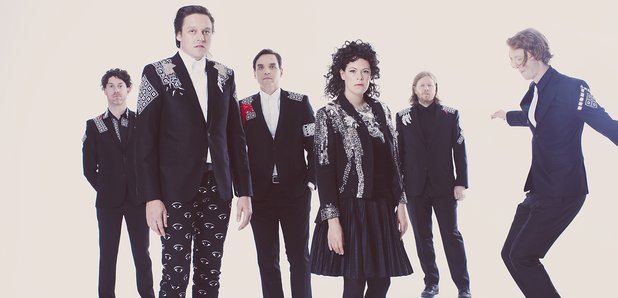 Will Butler of Arcade Fire has released his first solo track ahead of the March release of his debut album.
The guitarist and composer has claimed his songs will sound like John Lennon, Bob Dylan and rapper Ghostface Killah - and now that he's unleashed the first track, you can test that out.


Policy will be released in March 2015, and features Will's Arcade Fire bandmate Jeremy Gara on drums.

Will - no, not Win, he's the lead singer (we might have made that mistake too) - has received raves for his work scoring movies like Her, which won him an Oscar nomination.