Apple Reveals Button To Delete U2 Album Songs Of Innocence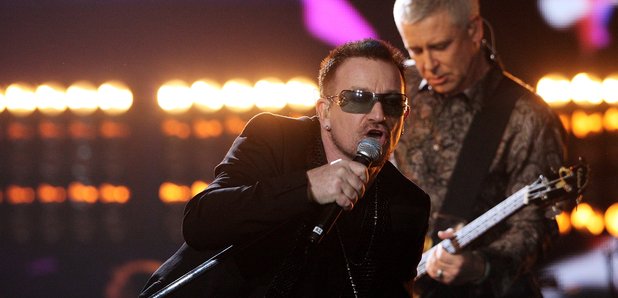 Apparently people aren't satisfied with deleting it from their phones, they want it off the cloud too.
After the huge backlash against the free U2 album that found its way into all iPhone holders pockets last week, Apple has installed a button to remove the record in one movement. Although it was already possible to delete it, apparently users were critical of how much effort it took. Now you can get rid of Bono as quickly as you got him.
Apple has even set up a support page to help users remove the album, which for U2 must sting a bit. If you need help, you can find the page here.
Songs Of Innocence is officially released on October 14th, just in case you actually do want it.