Andrew W.K. "Too Party" To Be Middle East Ambassador
27 November 2012, 11:26 | Updated: 16 August 2013, 16:52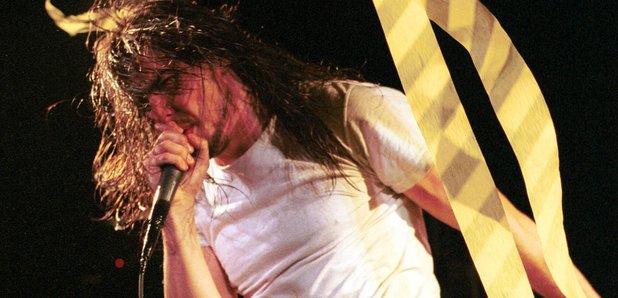 It seemed too good to be true, but Andrew W.K.'s trip to the Middle East as a US cultural ambassador has been cancelled.
The American rocker, best known for his Party Hard tune, was due to visit Bahrain as a representative of the US Department Of State to promote "partying and positive thinking power". The musician was visit schools, music venues and the University of Bahrain in an attempt to bring about world peace.
However, in an unsurprising move, authorities have cancelled the trip, with the Department of State spokesperson Victoria Nuland claiming "The conclusion was that when [we]
looked at the body of his work, we didn't need to be part of this invitation. He is not going to be going to Bahrain on the US government's dime."
Speaking on Twitter, the man who brought you Party Til You Puke said:
"I'm just blown away. After a year of planning, the US State Dept. just canceled my Middle East trip because I'm too party.
"They can cancel our party in the Middle East, but they can never cancel the party in our hearts."
A spokesman for the State Department told the website DCist that such cultural icons are routinely invited to make such appearances, but that "The embassy determined that was probably not a best choice and didn't meet our standards."