Andrew W.K. to speak at the Oxford Union
22 May 2014, 16:24 | Updated: 22 May 2014, 17:53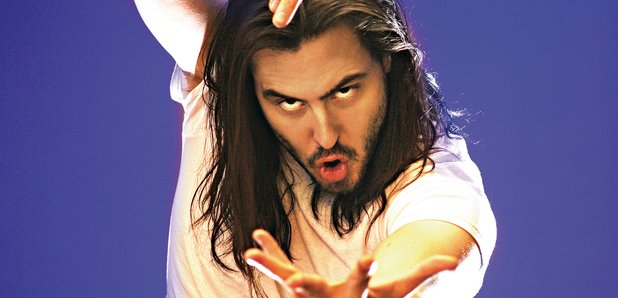 The singer, My Little Pony fan and advocate of partying hard is to address the debating society of Oxford University on 13 June.
The Guardian reports that he will "discuss his signature message of positive power and celebratory self-confidence."

A spokesman for the Oxford University Rock Society said: "We've seen rock stars, we've seen brilliant public speakers, but rarely are they the same person, and rarely do they have as intriguing and broad a background as Andrew W.K."

The author of such songs as Party Til You Puke will join the ranks of such great speakers as Shakira, Jon Bon Jovi and Dizzee Rascal.