LISTEN: Andrew W.K. Is Still Partying Hard, But He's Gone EDM
28 September 2016, 12:22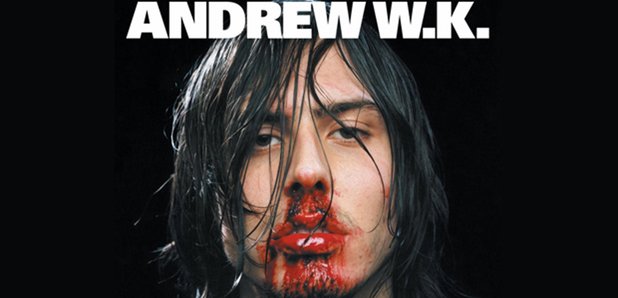 The man behind Party Hard has gone electro on new Party 'Til We Die track.
Remember Andrew W.K., the brains behind the best (or most annoying) song about partying hard ever?
Well, he's now gone fully EDM, and we don't know what to think about it.
Listen to the MAKJ and Timmy Trumpet-produced track here:
It's good to know he's still sticking to the same subject matter, but does it make us want to Party Hard though?