Andrew W.K. To Publish The Party Bible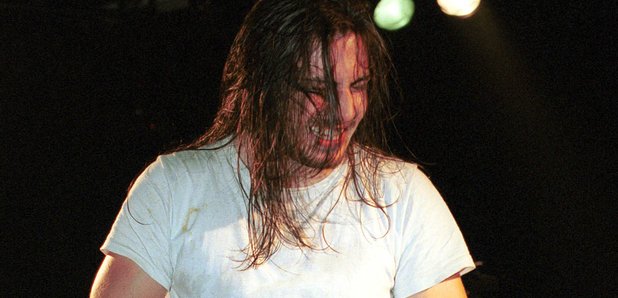 Andrew W.K. has landed a book deal!
The eccentric US rocker is going to bring out The Party Bible next year - also available as an audio book.

"This book is the culmination of my entire career as a professional partier. In fact, this book is the culmination of my entire life," Andrew W.K. said.

"Everything that has ever and never happened has led to me being in the perfect position to receive the contents of The Party Bible and write it down, once and for all.
"This is a powerful and dangerous feeling, but it is definitely meant to happen. I'm grateful to all my party friends for requesting this book. This is our book."

See the trailer:


He's previously made headlines after appearing at a My Little Pony conference.
Addressing an audience of 'bronies' - older male fans of the equine toy - he spoke on how Pinkie Pie sets an example on how to Party Hard.