Andrew WK Becomes Face of Intimate Wipes
7 March 2013, 17:14 | Updated: 12 August 2013, 13:57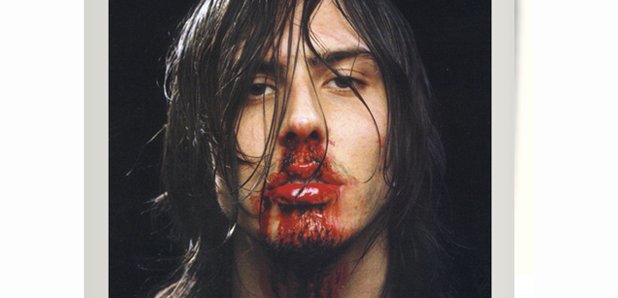 Andrew WK has become the face of a new range of intimate wipes in the States.
The eccentric rocker says Playtex's Fresh + Sexy Wipes are "specially designed to help couples feel confidently clean, before and after sexual activity."
Apparently the Party Hard singer has been chosen as they needed someone "who could embody the brand's playful yet bold campaign; someone who could party hard, but still be clean when it counted" according to a spokesperson.
Andrew WK is no stranger to the more bizarre end of the media spectrum.
He made headlines last year by appearing as a speaker at a My Little Pony Convention.
He's apparently a big fan of Friendship is Magic - a community of people who love the candy coloured equine playthings - and is part of its 'Brony' sub-culture: "the unexpected male obsession with My Little Pony and Friendship Is Magic."