Amy Winehouse Documentary shortlisted for Oscar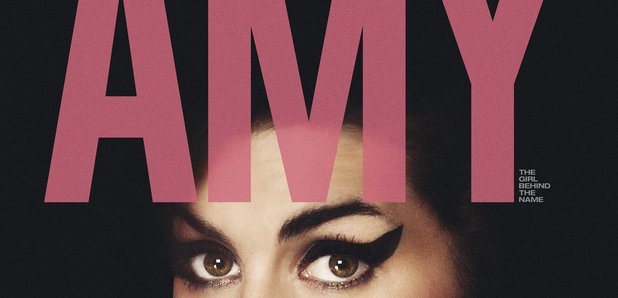 The Asif Kapadia-directed film, Amy, is shortlisted for Best Documentary at the Academy Awards.
Amy Winehouse film, Amy, has been shortlisted for an Oscar.
The documentary about the late British singer is up for a Best Documentary prize at the 88th Academy Awards.
The Asif Kapadia-directed film is in the mix with other musical biopics, Nina Simone biography, What Happened Miss Simone?, and Kurt Cobian documentary Montage of Heck.
The touching portrayl smashed sales at the Box Office, becoming the biggest-selling documentary in the UK.
The shortlist will be reduced to five nominations on 14 January 2016, with the Oscars ceremony being held on 28 February.
See the full shortlist below:
Amy - Asif Kapadia
Best Of Enemies - Morgan Neville, Robert Gordon
Cartel Land - Matthew Heineman
Going Clear: Scientology and the Prison of Belief - Alex Gibney
He Named Me Malala - Davis Guggenheim
Heart Of A Dog - Laurie Anderson
The Hunting Ground - Kirby Dick
Listen To Me Marlon - Stevan Riley
The Look Of Silence - Joshua Oppenheimer
Meru - Jimmy Chin, Elizabeth Chai Vasarhelyi
3 1/2 Minutes, 10 Bullets - Marc Silver
We Come As Friends - Hubert Sauper
What Happened, Miss Simone? - Liz Garbus
Where To Invade Next - Michael Moore
Winter On Fire: Ukraine's Fight For Freedom - Evgeny Afineevky