Amy Winehouse Documentary Planned
25 April 2013, 15:10 | Updated: 9 August 2013, 13:29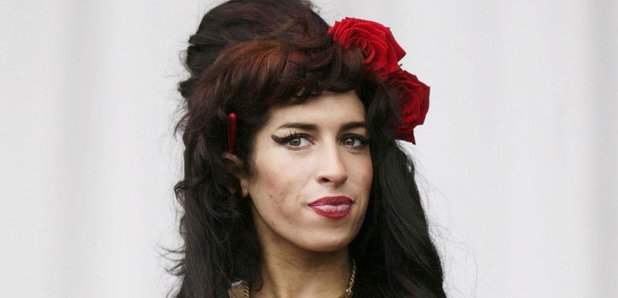 Director Asif Kapadia - who was behind Senna - is going to make a documentary base don the life of Amy Winehouse according to Variety.
The film is as yet untitled and will be co-produced by Universal Music.
"This is an incredibly modern, emotional and relevant film that has the power to capture the zeitgeist and shine a light on the world we live in, in a way that very few films can," Kapadia and Senna producer James Gay-Rees said.
"Amy was a once-in-a-generation talent who captured everyone's attention; she wrote and sung from the heart and everyone fell under her spell. But tragically Amy seemed to fall apart under the relentless media attention, her troubled relationships, her global success and precarious lifestyle."
Amy Winehouse died of alcohol poisoning at her home in Camden in 2011.