Amy Becomes Second Biggest Ever British Documentary
19 August 2015, 10:24 | Updated: 3 May 2017, 17:34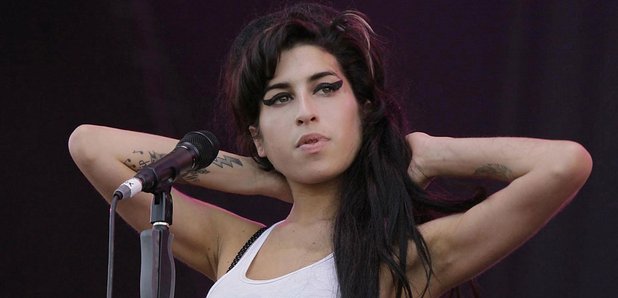 The biopic has grossed more than all but one in the UK Box Office.
AMY, the Amy Winehouse biopic, has become the second most successful British documentary of all time at the British Box Office. The film has grossed a huge £3.44million.
The film overtook director Asif Kapadia's 2010 film SENNA, which grossed £3.17million, and March Of The Penguins, which took home £3.3million. Michael Moore's Fahrenheit 9/11 is still the leader, however, grossing a huge £6.5million.
The film looks at the life and death of the acclaimed singer. You can watch a trailer below.
Amy Winehouse died on July 23rd 2011. You can see her life in pictures here.