Amy Winehouse Documentary Smashes Box Office Record
6 July 2015, 11:48 | Updated: 3 May 2017, 17:34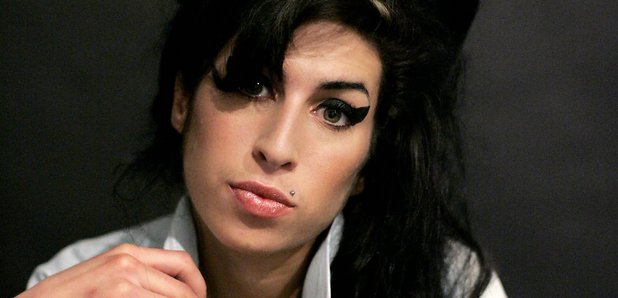 The new film charting Winehouse's life and tragic death has broken box office records on its opening weekend.
The new Amy Winehouse documentary, called Amy, has made more than £500,000 in just a few days.
The documentary, which has come under fire from the singer's dad Mitch, has won widespread acclaim for its portrayal of the singer and her battles with addiction.
The director Asif Kapadia previously made Senna, which made £375,000 on its opening weekend.
"We are thrilled that audiences have come out en masse...it's a testament to not only an incredible film, from some of the Uk's leading filmmakers, but also to the unique talent and enormous lasting appeal of Amy Winehouse."
The film has already opened in the US, making more than $200,000 despite opening in just six cinemas. Bastille and Paloma Faith have Tweeted their positive reviews of Amy already and it's opening in even more UK cinemas this weekend.