Alan Rickman dies, aged 69
14 January 2016, 12:55 | Updated: 14 January 2016, 13:42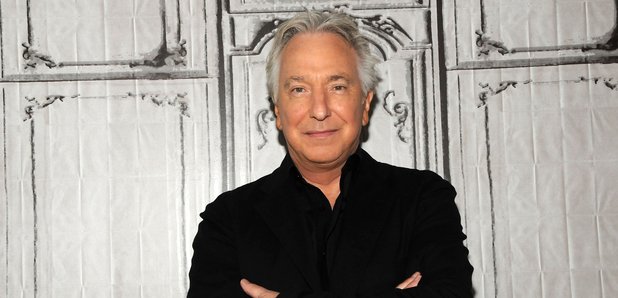 It has been confirmed the legendary actor lost his battle with cancer.
Alan Rickman has died, aged 69.
It was confirmed by his family today (Thursday 14 January) that the British actor has passed away, after losing his battle with cancer.
A family statement read: "The actor and director Alan Rickman has died from cancer at the age of 69. He was surrounded by family and friends."
The actor was known for his outstanding roles in many films including Love Actually, Die Hard and Robin Hood: Prince Of Thieves - for which he won a Bafta Award.
He was also known for his role as Professor Severus Snape in the Harry Potter series, last playing the role in Harry Potter and The Deathly Hallows: Part 2 in 2011.
The classically-trained actor was also a member of the Royal Shakespeare Company,
His last film credit sees him voice the character of the Blue Caterpillar in Alice Through The Looking Glass, which is set to be released in 2016.
Rickman, who was born on a council estate in Acton, West London, was due to celebrate his 70th Birthday on 21st February.