AC/DC Named Best Australian Band Ever
13 April 2015, 18:00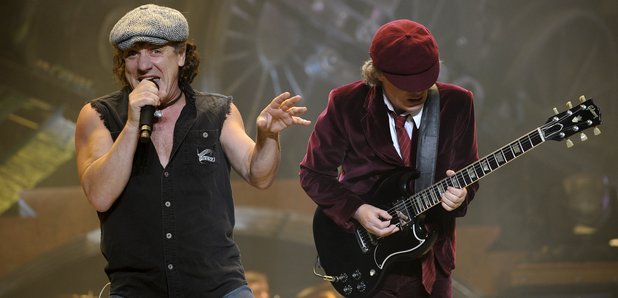 A poll of Aussie musicians has named AC/DC as the country's finest musical export, with Nick Cave, Tame Impala and Empire of the Sun also making the top 25.
Australia's Daily Telegraph newspaper has named hard-rocking icons AC/DC as the country's greatest band ever, having polled 150 singers and musicians to find their favourite act.

Beating out the likes of INXS and Crowded House, AC/DC topped the poll and were praised as "the best rock and roll band that ever existed" and "Australia's Pyramids of Giza".


Nick Cave finished 12th in the poll, praised as a "unique talent" by actor Guy Pearce, who was one of those polled for the survey.

Tame Impala were one of the newest bands to make the list, ranked at No.21 by the other musicians surveyed. Empire of the Sun were placed at No.25 on the list, with early 2000s favourites The Vines hitting No.48.