AC/DC drummer arrested over "murder plot"
6 November 2014, 12:54 | Updated: 6 November 2014, 12:59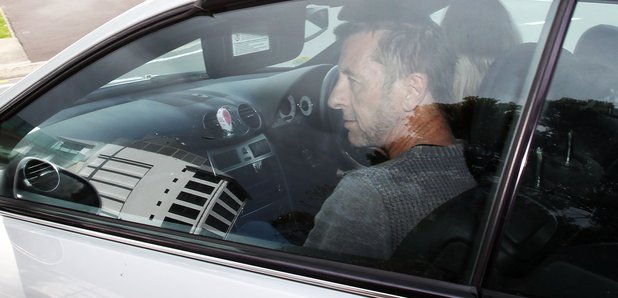 Phil Rudd, drummer with the veteran Australian rock band, has been charged in an a New Zealand court on charges of arranging a murder.
The New Zealand Herald reports that Rudd has also been charged on with possessing methamphetamine (ie crystal meth) and cannabis and making threats to kill.

The police allege that the plot involved a hit man, who Rudd attempted to hire and kill two men.

Police raided the drummer's house in Tauranga, North Island, early on Thursday morning (6 November).

Rudd appeared in court later that afternoon and gave no plea. He was released on bail, but ordered no to speak to anyone else involved in the case. He is due to reappear in court on 27 November. AC/DC's new album, Rock Or Bust, is due to be released the following day.