AC/DC Have Lost Yet Another Bandmate...
11 July 2016, 14:04 | Updated: 11 July 2016, 14:08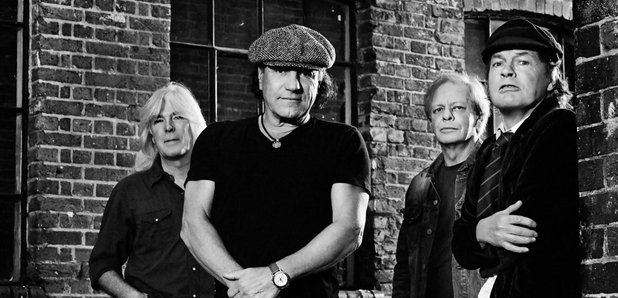 The news follows the departure of Brian Johnson, who was forced to quit earlier this year due to hearing loss.
AC/DC has lost another of its members.
Bassist Cliff Williams has announced his departure from the Back In Black band, saying he feels in his gut that "it's the right thing" to do.
"It's been what I've known for the past 40 years, but after this tour I'm backing off of touring and recording," the longtime bandmate told Gulfshore Life magazine.
"Losing Malcolm, the thing with Phil and now with Brian, it's a changed animal. I feel in my gut it's the right thing."
Watch the band in action in their Rock Or Bust video below:
Malcolm Young - the co-founder and rhythm guitarist of the band - retired from the band in 2014, due to suffering dementia.
Former drummer Phil Rudd has run into trouble with the law in recent years, becoming estranged from the band in 2015, following charges of drug possession and threatening to kill.
In March 2016, Brian Johnson was forced by doctors to quit touring with the band immediately or risk "total hearing loss".
Cliff Williams was a member of the band since 1977.