Wild Smiles - Never Wanted This
24 July 2014, 06:00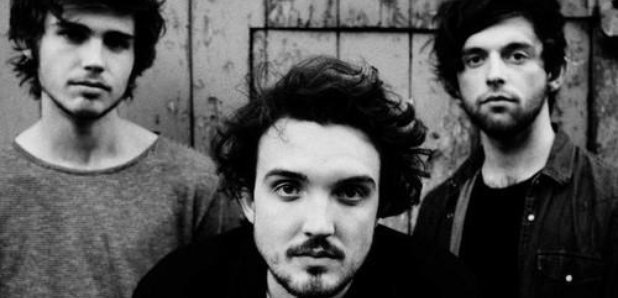 Wild Smiles release Never Wanted This 18 August.
Winchester's Wild Smiles formed in July 2012 by Chris Peden after he was dumped.

"Everything kind of collapsed," he commented. "I just wanted to get away. I was on the dole for ages, trying to get that band to work. And then my band broke up that I'd given everything to, and then my relationship broke up. Basically there was nothing I could do but turn to music."
He recruited his brother, Joe to play guitar and found drummer Ben Cook, by recommendations of a busker in the street.