WATCH: Julian Barratt Unveils Music Video For Mindhorn Film
2 May 2017, 16:37 | Updated: 2 August 2017, 13:58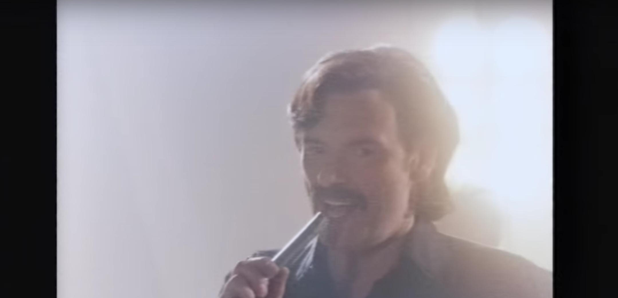 Mindhorn, which stars Barratt as has-been actor Richard Thorncroft, is set for release on 5 May 2017.
Julian Barratt has unveiled an 80s-style music video to support his upcoming Mindhorn film- set for release on 5 May.
You Can't Handcuff The Wind sees his alter-ego Richard Thorncroft surrounded by fake fog as he air grabs to his heart's content.
Watch it here:
Mindhorn is the Mighty Boosh star's forthcoming comedy, which follows a has-been actor (Richard Thorncroft) who is forced to work with the police when a serial killer insists he'll only deal with memorable fictional role... Detective Mindhorn.
The single will be released on a 12" vinyl EP, entitled The Unadorned Truth, which features two more tracks in Hot Boots and Sunset.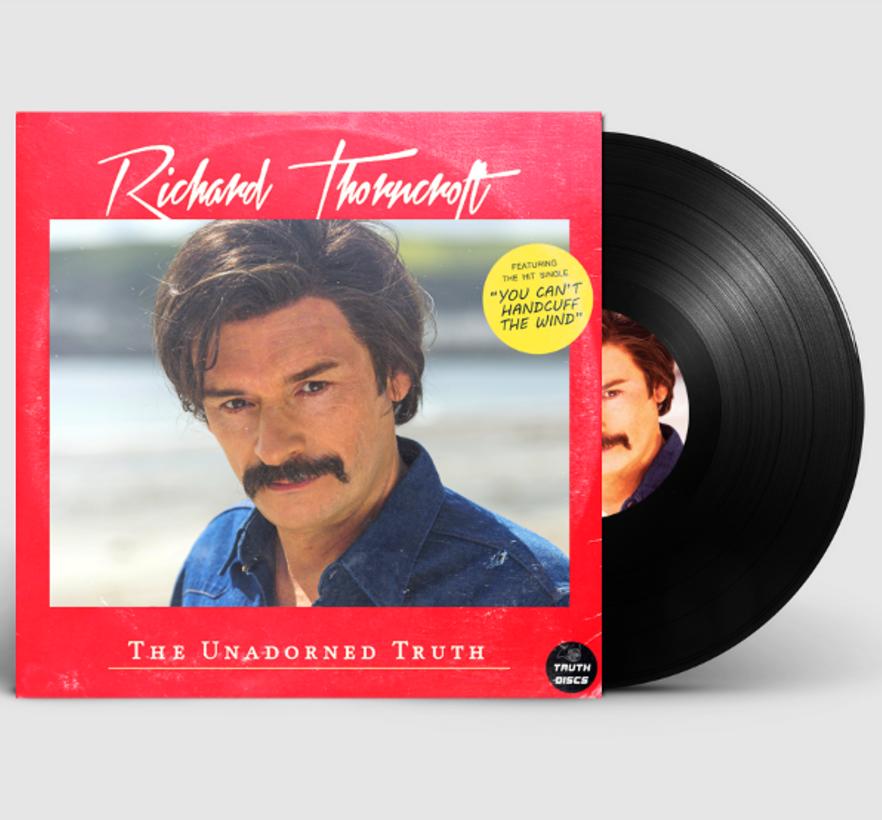 Watch the official trailer for Mindhorn here: