The Twilight Sad unveil Robert Smith cover of their song
22 May 2015, 14:39 | Updated: 2 June 2015, 14:23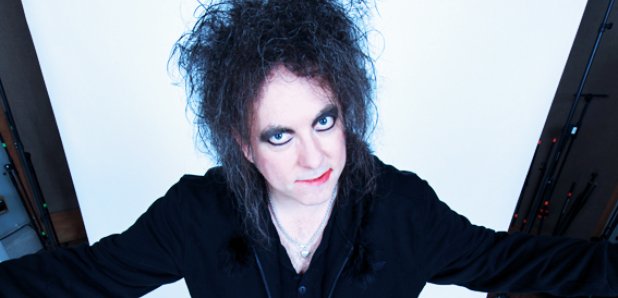 Scottish post-punkers The Twilight Sad are to release a new single from their fourth album, Nobody Wants To Be Here And Nobody Wants To Leave on 15 June.
Photo: Andy Vella
Titled It Was Never The Same, the single comes with a cover version of another Twilight Sad track by a celebrity fan… none other than Robert Smith of The Cure!

The band knew that Mr Smith was a fan of their music and send him over a copy of the album. Guitarist Andy MacFarlane thought he'd be cheeky and ask him if he'd be up for covering a song.

Smith has taken the album track There's A Girl In The Corner and has given it his own unique spin.

You can compare and contrast both versions here:
ROBERT SMITH - THERE'S A GIRL IN THE CORNER



THE TWILIGHT SAD - THERE'S A GIRL IN THE CORNER

MacFarlane told The Guardian: "He sent it over when we were playing San Francisco in March, and we listened to it over and over in the van, driving out after the gig.

"Hearing someone that we've all looked up to for so long sing and play one of our songs is definitely one of the most surreal moments that we've ever had."
It Was Never The Same / There's A Girl In The Corner (Robert Smith cover) will be released by Fat Cat Records on 15 June.