Travis Barker: "Tom DeLonge Pressured Me To Fly After Plane Crash'"
5 November 2015, 11:51 | Updated: 2 August 2017, 14:55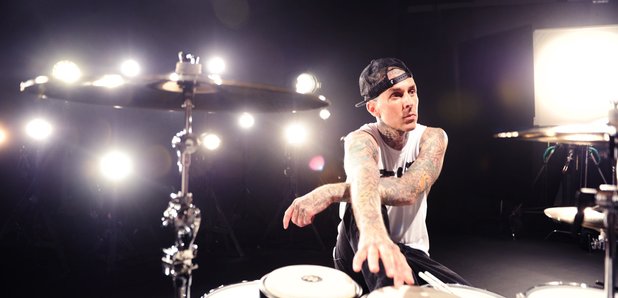 The drummer has revealed his Blink-182 bandmate wasn't supportive about his injuries.
Blink-182's Travis Barker felt pressured by bandmate Tom DeLonge to fly after his near-fatal plane crash.
The drummer details his struggle to cope after the accident in his new autobiography Can I Say: Living Large, Cheating Death, And Drums, Drums, Drums and includes a gruesome picture of his injuries in the book.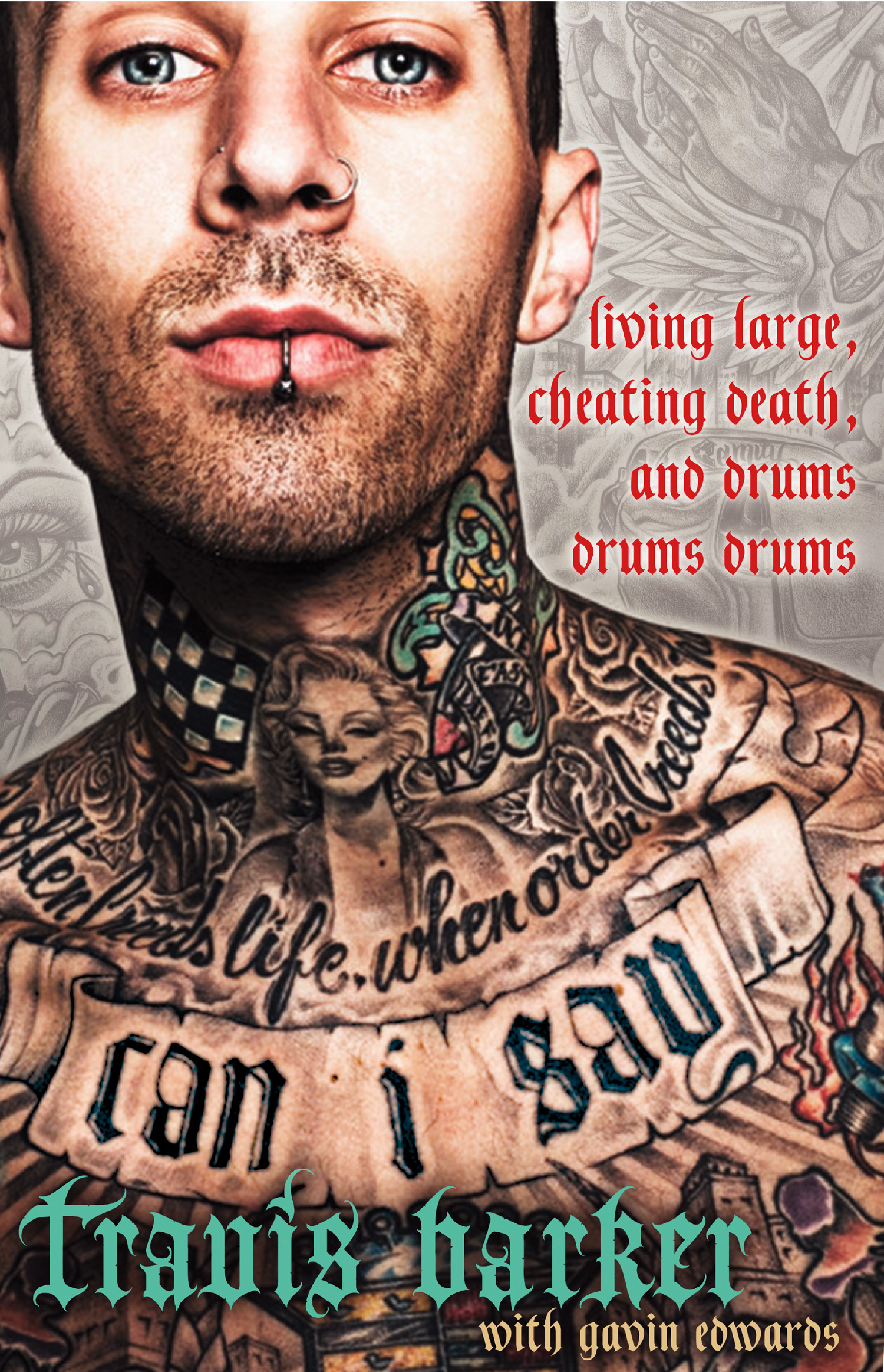 Speaking to Popbuzz, he explained: "I got those pictures [taken] because Tom [DeLonge], especially, was pressuring me to fly again. I tried to explain it to him, like 'I can't do it yet, I'm not ready'.
"So I ended up showing Tom and Mark, although Mark was always very supportive from day one. He even visited me in the hospital."

He added: "Whereas, with Tom, there was constant pressure."
The rock star - who also drummed in Box Car Racer and the Transplants - added that he's had no contact with DeLonge since the guitarist quit Blink-182 earlier this year.
"The last time I saw Tom we went out for dinner and just hung out.
"Then he wasn't going to do anything related and quit the band. It's whatever.
He's weird, I'm weird, people are weird and people make their own decisions. But I haven't spoken to him since then. I wish him the best. It is what it is."
Travis Barker's autobiography - Can I Say: Living Large, Cheating Death and Drums, Drums, Drums by Travis Barker is published by William Morrow, £20 Hardback / Ebook.