The 5 best new songs of the week: (22 September 2014)
22 September 2014, 06:00 | Updated: 9 October 2014, 11:51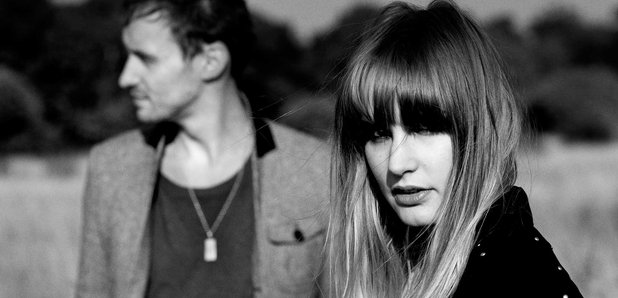 Hey! How are you? Fancy listening to some new music? You do? Great! Cos that's what we're VERY GOOD at. Have a listen to Radio X's fave new choons here.
Fall Out Boy - Centuries
Patrick Stump and Pete Wentz are back with the first fruits from their forthcoming sixth album. It's a BIG tune and samples Suzanne Vega's classic track Tom's Diner. NOBODY saw that coming.
Rae Morris - Closer
The Blackpool songstress has been on Radio X's radar for a while now and thanks to her guest appearance on the latest Bombay Bicycle Club album, So Long See You Tomorrow, she's on everyone else's. Here's a chance for you to hear her solo with a track from her latest EP.
Sunset Sons - Remember
A former Radio X Song Of The Week from these Australian surfer dudes, now's your chance to download this beast of a track.
Coves - Wake Up
Beck Wood and John Ridgard form this excellent guitar duo, who are one of the bands at the heart of what we're calling the "neo-shoegaze" movement. Yes, get used to it, it's happening. They were recently seen on tour with Band Of Skulls, and have been supporting the Raveonettes in the US, with whom they have a lot in common. Debit album, Soft Friday is definitely worth a punt.
Nick Mulvey - Cucurucu
This gentle, hypnotic track was first released earlier this year, but it's so good, Nick's having another shot at it now he's got a Mercury nomination.