Model Aeroplanes – Innocent Love
8 April 2014, 06:00 | Updated: 8 April 2014, 12:38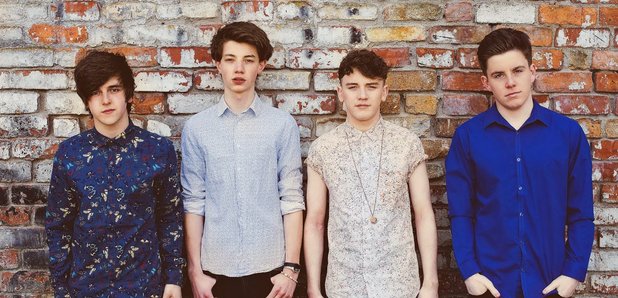 Hailing from Dundee, Model Aeroplanes are Rory Fleming-Stewart (vocals, guitar), Grant Irvine (lead guitar, vocals), Ben Buist (bass) and Kieran Smith (drums).
Describing their sound as "Fun, fresh and honest music that you can drink cocktails to", the band have been together since they were 13 years old and released their first single, Crazy, last year.
Their latest track is Innocent Love, which was released in February, around the same time that they supported Dry The River at the O2 ABC 2 in Glasgow.