Medicine Men - Show What You're Made Of
10 July 2014, 06:00 | Updated: 10 July 2014, 10:09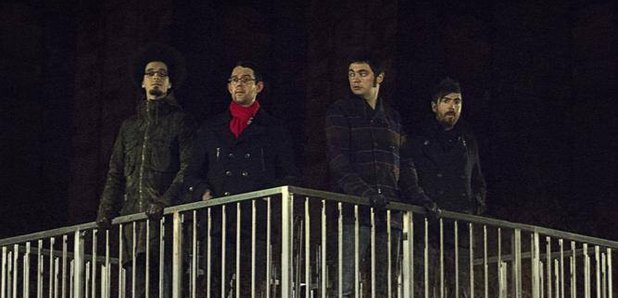 Medicine Men frontman Ian Mackinnon attended the first T In The Park at Balado in 1997. That experience inspired him to pick up a guitar.
He now plays the final T In The Park at the Kinross site, before it relocates to Auchterarder next year. He told the Scottish Sun "We'll play it like it's our final gig. We want to prove we can do it on a big level and pull it off".
Medicine Men play the T Break Stage at T In The Park on Saturday July 12.
www.facebook.com/medicinemenband