LISTEN: Bear's Den Return With New Single Auld Wives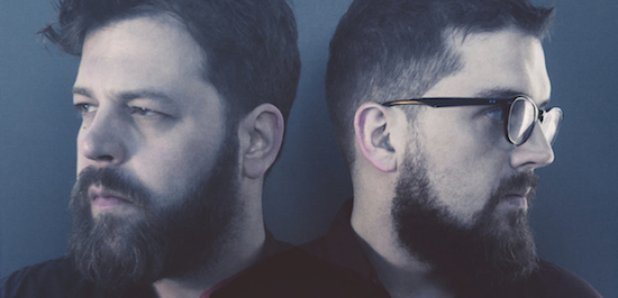 You can hear the first single to be taken from the band's forthcoming second album right here.
Radio X favourites Bear's Den are set to return on 22 July with their second album, Red Earth And Pouring Rain, released via our pals at Communion Records. You can listen to the first single, Auld Wives, here:
It's the follow-up to their excellent debut from 2014, Islands, and the band will be touring the UK in November to support it. They'll also be headlining the St Stephens Church stage at Bushstock in West London next weekend (Saturday 18 June).
Lead vocalist Andrew Davie says of the new single, "Where my grandparents live in Scotland, and where my mum grew up, there's this cottage I used to go to write.
"Nearby there's three rocks called the Auld Wives Lifts. No one knows how they got there, and there are faces carved into the rocks. There's all sorts of folk tales around them, that have stayed with me growing up.
"The song is about my granddad who lived near there. He developed Alzheimer's in his old age. Knowing someone, and them not knowing you any more, is a difficult thing to go through. Auld Wives became this way of talking about it, of venting about that feeling, and make more sense to me."