Leaders Of Men - For Want Of A Better Word
23 July 2014, 11:24 | Updated: 31 August 2014, 21:15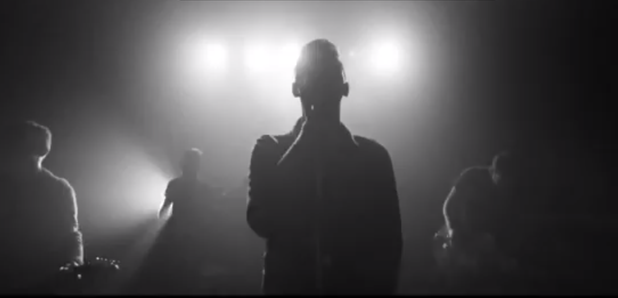 The band from Tallaght, South Dublin get mean and moody in a track from their new EP.
Brian Ashe, Darren Lindsey, Edward Porter, Dean Byrne and Gavin Glynn make up the Dublin based band Leaders Of Men

In 2013, Leaders of Men released their debut single Fear. Their latest EP is Alexander House.

Alexander House EP Track Listing:

1. At Ease
2. For Want of a Better Word
3. In Case She Forgets Me
4. She

Leaders of Men played the Festival Republic Stage at Reading Festival 2014.