Josh Record – Wide Awake
9 June 2014, 06:00 | Updated: 31 August 2014, 21:13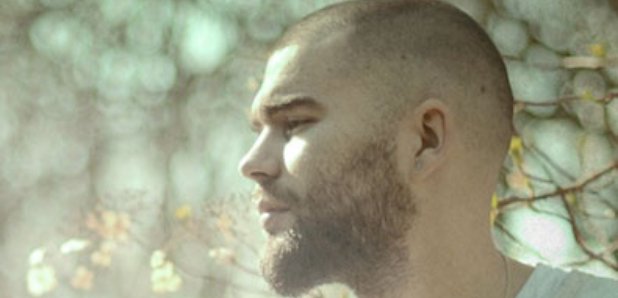 Wide Awake is taken from Josh's début album Pillars, which is out 14 July.
Josh Record is a 26 year-old British singer-songwriter from Gloucestershire. His first release in 2013 peaked at number 2 in the Singer Songwriter charts on iTunes in the UK.

Since then he has released three singles - Bones, For Your Love and Wide Awake - one EP The War and a studio album Pillars which was released on the 14 July 2014 by Virgin Records Limited.

Pillars Track Listing

1. Bones
2. Picture In The Dark
3. Alaska
4. Bed Of Thorns
5. For Your Love
6. Find Her Way To Me
7. Wide Awake
8. Summer Has To Come
9. Wonder
10. The War
11. Finally
12. Winter Comes
13. Belief
14. The Beggar In My Heart
15. Dead Tree

Josh Record played many festivals throughout 2013 including; Glastonbury Festival, Hard Rock Calling, Latitude Festival and T in the Park. In 2014 he toured across UK and Europe with Sam Smith.