Habitats - Diamond Days
30 June 2014, 06:00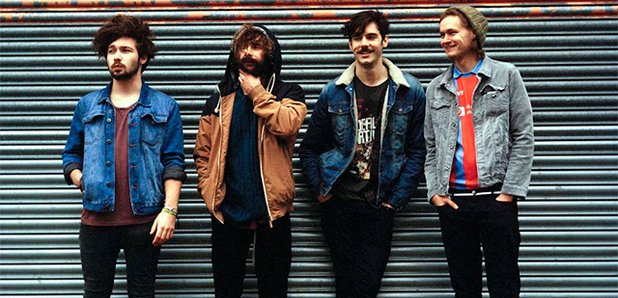 Exotic "tropical groove" from this London quartet.
Diamond Days is the debut single from the London-based band and is out now on Club Fandango / Fierce Panda.

Tagging themselves as "Indie Alternative / Tropical Groove", the quartet have supported the likes of Superfood, JAWS and Felt Tip in recent months.